Five Oregon Women in the Early 1920s
In Spring 2023, students in Professor Kimberly Jensen's Honors Colloquium on Women in Oregon History at Western Oregon University researched the lives of five diverse women living in Oregon in the early 1920s. They engaged in group projects on the lives of each of the five women and designed individual projects to develop additional analysis about the five women and their worlds in the early 1920s in Oregon and beyond.
Feliciana Jimenor lived in Huntington, in Baker County, Oregon and was one of the eighty-two women and girls born in Mexico who lived in Oregon in 1920, according to the 1920 Census. Jimenor kept a boarding house for railroad workers and their families, including two other women and her two grandsons.

Sophia Espinoza and Jaidah Garcia studied Jimenor's life and the work of the traqueros, railroad workers.

Jaidah Garcia created a mural with commentary about the meaning of Jimenor's life and work and Latina history in Oregon.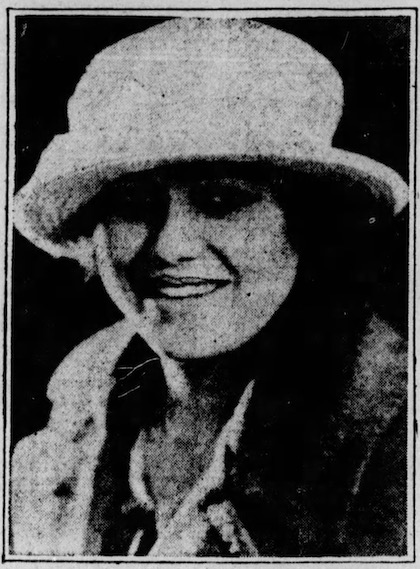 Eleanor Houk (Blackfoot) attended Carlisle Boarding School before transferring to the Chemawa Boarding School outside of Salem and graduated from Salem High School in 1921. She became the first Indigenous woman to attend the University of Oregon in 1922 and returned to teach at Chemawa.
Mystie Johnson studied Houk's life and her important work for Indigneous Americans for this online exhibit.
Mystie Johnson and Katie Snyder engaged in additional research on Houk's life, education, work, and family and boarding schools.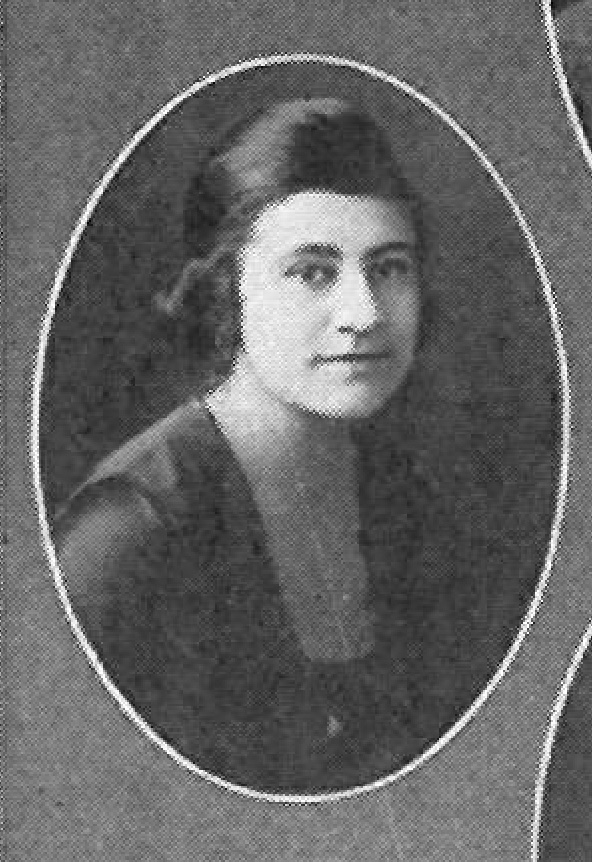 Mabel Janet Byrd served as the Secretary of the Williams Avenue Young Women's Christian Association in Portland from 1921-1923. Byrd graduated from Portland's Washington High School in 1914. She was the first Black student at the University of Oregon and attended from 1917 to 1919. In 1919 she transferred from the University of Washington and graduated in 1921. Byrd's Portland years were a catalyst for a life of activism.
Katie Snyder researched Mabel Byrd's life and career.
Kayla Smith analyzed the decades-long correspondence between Byrd and civil rights leader W.E. B. DuBois that stemmed from her invitation to him to conduct a Northwestern States speaking tour in 1923.
Erica Guddat explored the history and legal status of Black Oregonians and created a timeline to place Mabel Byrd's life and activism in context of discrimination and resistance.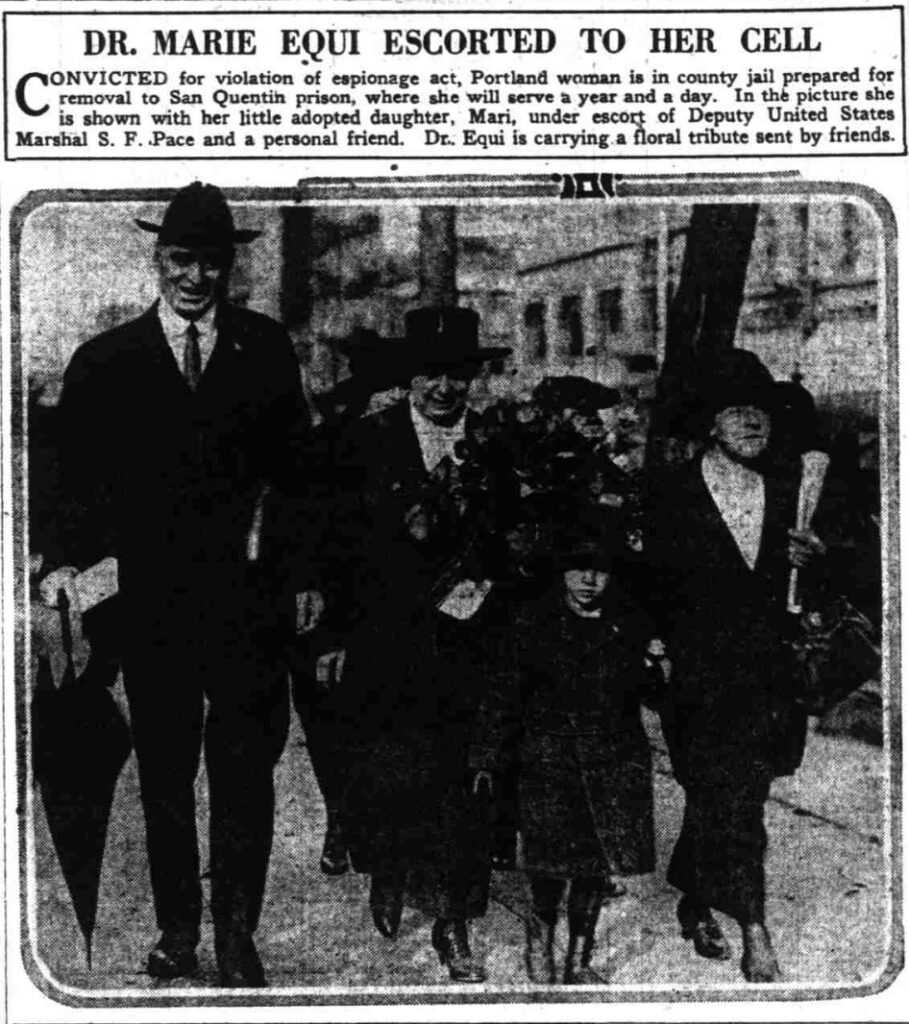 Marie Equi, physician, labor and anti-war activist, and who loved and lived with other women at a time when such love was often criminalized, was released from San Quentin Prison in 1921 after serving ten months for her opposition to the First World War. In the early 1920s she was rebuilding her medical practice in Portland. 
Kayla Smith researched Marie Equi's consequential life of activism.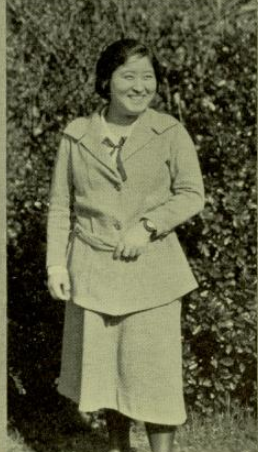 Tamaki Fukuda Arima was a student leader and poet at Reed College from 1920 until her graduation in 1924. Fukuda's father came to the United States from Japan in 1904 and she and her mother joined him in 1910. At Reed, Fukuda explored her identity as a Japanese American woman through poetry and as associate editor of the Griffin yearbook in her senior year. Fukuda moved to Seattle and married journalist Sumiyoshi Arima. They were leaders in the Seattle Japanese American community until just before Japanese American incarceration during Second World War. 
Cameron Ansley and Erica Guddat explored Tamaki Fukuda Arima's life, journalism, and poetry through historical research and interviews. 
Cameron Ansley and Sophia Espinoza both studied Portland's vibrant Nihonmachi, or Japantown, and the meaning of community from the 1920s through today.